How To Claim Free Stormbringer Gloo Wall Skin In Free Fire Through Azure Dragon Top-up Event.The Free Fire Rampage: New Dawn campaign is presently the highlight of our workshop. On the 23rd of June, Garena announced the Azure Dragon Top-up Event, which will continue until the 3rd July and will provide a free opportunity for players to obtain the unique skin of Gloo Wall. More details about this Free Fire event may be found here.
Free Fire Top-up Azure Dragon Event
Top-up events are offers that encourage Free Fire users in the game shop to purchase Diamonds. They may obtain different in-game goods, mostly skins and character packs free of charge by reaching specific milestones. These cosmetics always cost a fortune in the shop, therefore it's worth obtaining them free of charge.
The Azure Dragon Top-up event, which is presently being held, started on 23 June and ends on 3 July. Two prizes for players are presented at the event: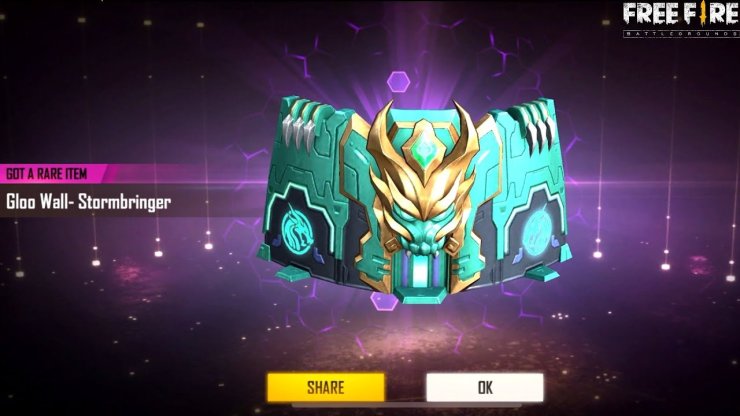 Top-up 100 Diamonds: Apocalypse Fox
Top-up 500 Diamonds: Gloo Wall – Stormbringer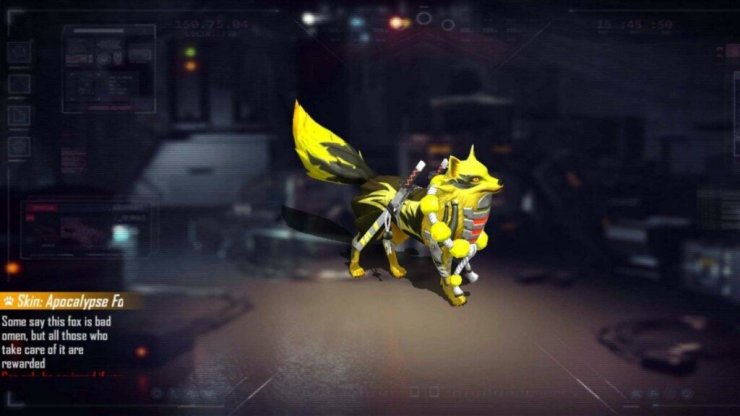 The Free Fire Rampage: New Dawn Campaign is the topic both of these products. This implies you can't obtain them in the foreseeable future and they are exclusive. So if you want these cosmetics to truly be available, take them free today!
How can I claim Gloo Wall Skin from Stormbringer?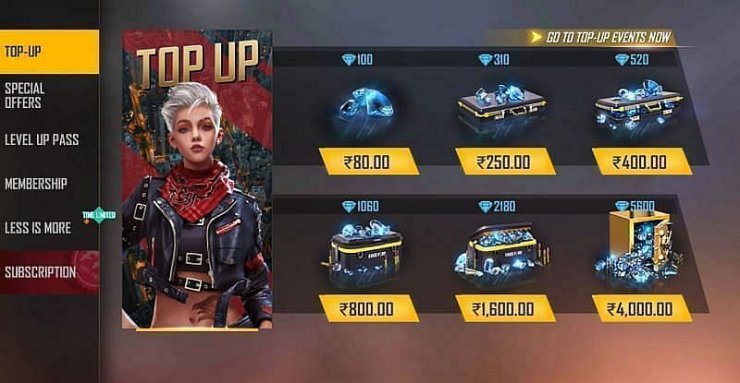 Players must upgrade 500 diamonds to obtain the Stormbringer Gloo Wall Skin. The Apocalypse Fox mascot skin will also be released for you! Follow the following procedures to obtain your goodies from the free fire Azure Dragon Top-Up Event:
Also Read:List Of All Legendary Pokemon In Pokemon Go And How To Catch
Launch Garena Free Fire and click on the Diamond icon.
Top-up 500 Diamonds or more from the in-game store to meet the requirements.
After successfully purchasing Diamonds, visit the Events section by clicking the Calendar icon.
Under the Rampage 3.0 page, choose the TOPUP – AZURE DRAGON" event.
Tap on the yellow buttons to claim your rewards.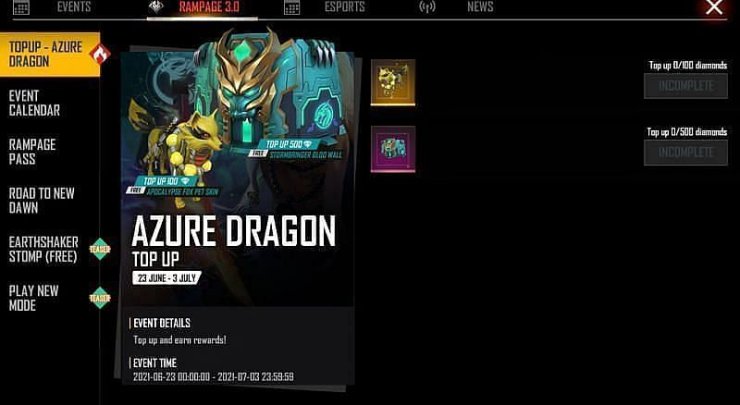 How To Claim Free Stormbringer Gloo Wall Skin In Free Fire Through Azure Dragon Top-up Event