How To Get Hydro Characters In Genshin Impact. There are a lot of Hydro characters in Genshin Impact right now. Check out the number of Hydro characters in Genshin Impact as well as the best characters in Genshin Impact.
Hydro Characters with the Most Impact in Genshin Impact
Three of which are 5-stars and two of which are 4-stars. Check out their rates and other information by clicking here.
Tartaglia
Tartaglia, also known as Childe, is the best Hydro character in Genshin Impact. He is a 5-star character with an SS tier rating. He employs a bow that can be converted into a set of melee weapons.
Childe is the eleventh of the Fatui Harbingers. With his versatile weaponry, this male character can engage in both long-range and close-range combat. Hydro DMG Bonus is his bonus stat.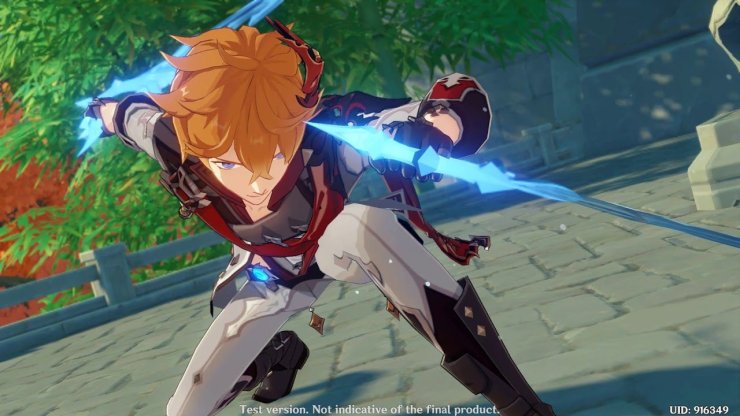 Xingqiu
Xingqiu is the Manager of the Feiyun Commerce Guild's second son. This Guild is a powerful organisation in Liyue, and Xingqiu is a voracious reader. Despite his 4 star rating, Xingqiu is still an SS-tier character in Genshin Impact with ATK Bonus.
Xingqiu is a swordsman in your party who specialises in close-range combat. His elemental skills and bursts, in particular, can apply Hydro elements to enemies on a large scale.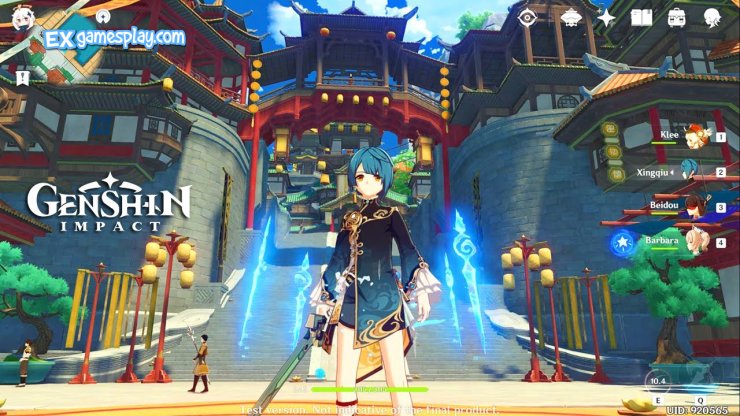 Kokomi Sangonomiya
Sangonomiya Kokomi is the next powerful Hydro character in Genshin Impact. She is the game's most recent Hydro character. Kokomi is from Inazuma's Watatsumi Island. She is also the island's young Divine Priestess.
Kokomi has a 5-star catalyst rating. She, like Childe, has a fantastic Hydro DMG Bonus. As a result, this A-tier character can function as a healer, DPS, or supporter.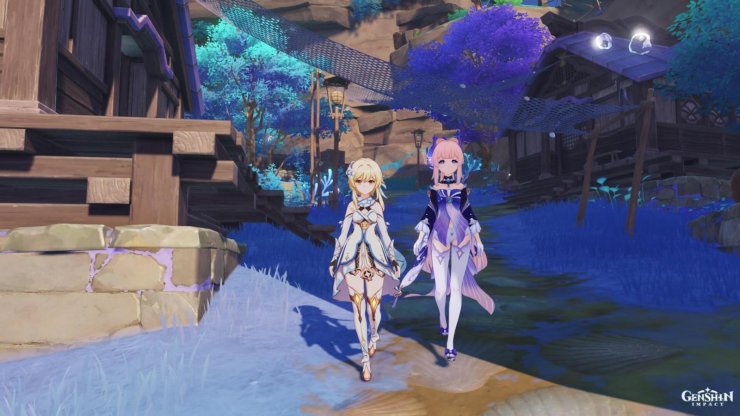 Mona
Mona is a lovely and mysterious astrologer from Mondstadt. Because of her Energy Recharge bonus, she is an S-tier character in combat and an SS-tier character in exploration.
This Genshin Impact 5-star character attacks with a catalyst. Mona can be a valuable member of a Cyro-DPS team. Alternatively, she can function as a potent DPS alongside Cryo and Pyro supporters such as Ganyu and Bennett.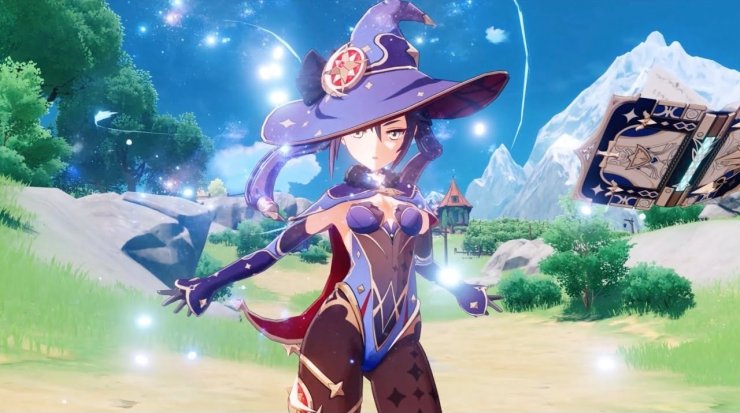 Barbara
Barbara is a deaconess at Mondstadt's Church of Favonius. This four-dimensional character is also a catalyst user. She is one of the best healers in Genshin Impact, and she has a significant HP bonus. When using her elemental skills and bursts, she can apply the Hydro element and heal all party members in a row based on her maximum HP.
Having said that, Barbara's attack ability is poor. As a result, you'll need a DPS on your team.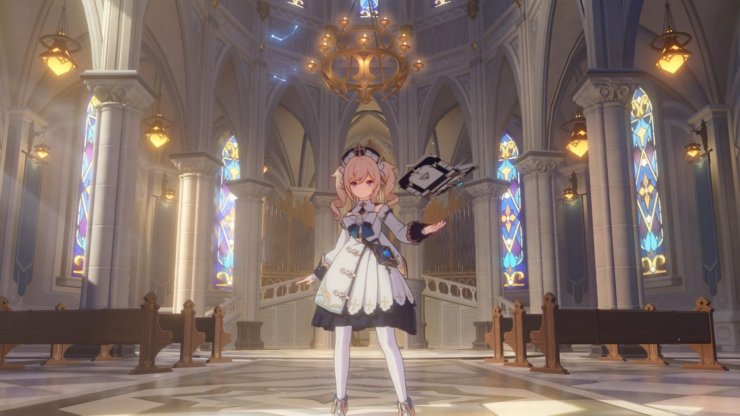 Future Hydro Characters
In the near future, Genshin Impact will introduce a slew of new characters, including a few Hydro characters. Only a few of them have been proven. Ayato has been revealed as the upcoming Hydro character in Inazuma. He is the older brother of Kamisato Ayaka, the young lady. He is said to be inspired by Zhongli.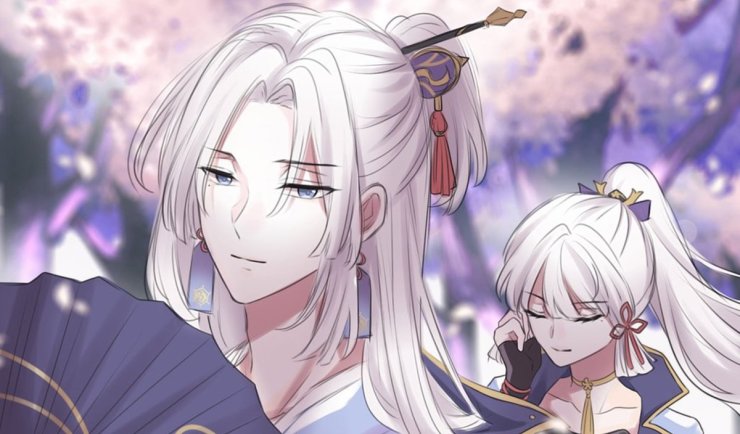 Kamisato Ayato, like Childe, can wield a polearm and a sword made of pure water. He can use the Hydro element to give opponents a wet effect, allowing Cryo, Electro, and Pyro characters to cause elemental reactions.
Where Can I Find Hydro Characters?
Genshin Impact players can currently obtain Sangonomiya Kokomi from the Drifting Luminescence Wish Banner. In addition, Xingqiu reappears in this Wish Banner. To wish these two characters, you must use the Intertwined Fate.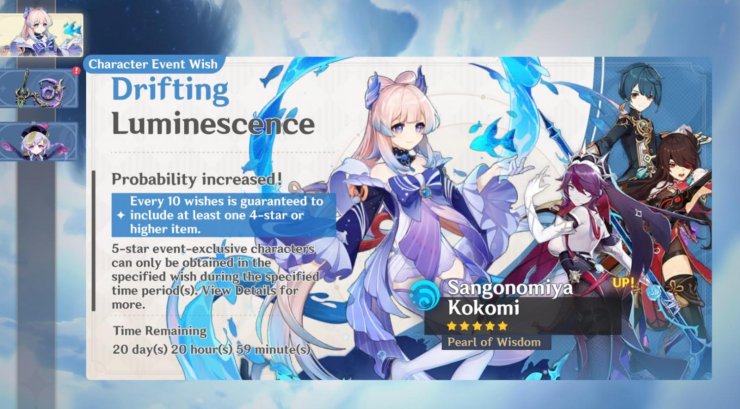 You can also obtain other Hydro characters from these banners. Each Fate costs 160 Primogems to purchase. To earn as many Primogems as possible, you must complete all quests, commissions, and event challenges. That is the only way to obtain free Hydro characters Genshin Impact.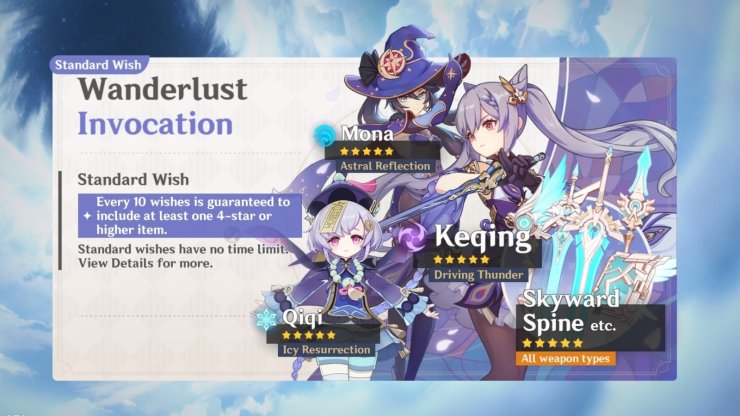 These are all Hydro characters from Genshin Impact, as well as a leaked Hydro character who may appear in the game in future updates. Let's farm Fates and materials to get these characters and build them so you can have powerful supporters and DPS characters in your party.
How To Get Hydro Characters In Genshin Impact