Where To Find Lotus Head In Genshin Impact: All Lotus Head Location.Lotus Heads can be found in Genshin Impact in a variety of ways. Here are the greatest sources to get Lotus Head, as well as all Lotus Head Genshin Impact maps you may utilise, from getting them in the open world to purchasing them from shops.
Luhua Pool
Lotus Heads can be found in the wild on river banks and lakes, mostly in the Liyue region. Luhua Pool is the first Lotus Head Genshin Impact Liyue destination, where you'll discover a number of them growing on the tiered pools of water. Return in a few days to harvest them as they respawn.
Qingce Village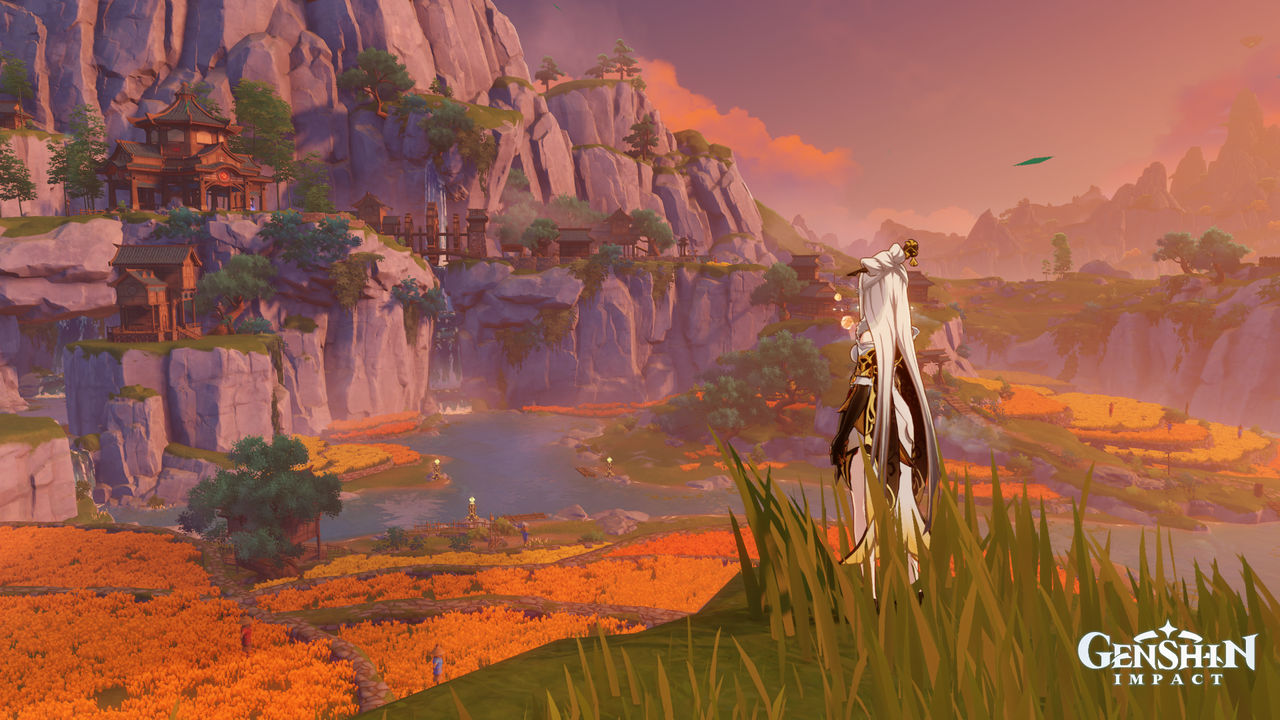 Qingce Village is also recommended as the greatest location for farming Lotus Head rapidly. Many of these green bulbs can be found in watery places.
Huaguang Stone Forest
Lotus Head can also be seen in abundance in the waters of Huaguang Stone Forest. The best part about exploring this location is that Geovishap Hatchlings spawn there as well. As a result, Huaguang Stone Forest is an excellent farm place for a variety of resources.
Dunyu Ruins
Finally, don't forget Dunyu Ruins Lake, where multiple Lotus Heads can be found, according to the east. The Statue of Seven, which is the closest waypoint, is a good place to start. Glide easily to the northeast and acquire the goods you desire.
From expeditions
Those who prefer to harvest resources by hand rather than using the Lotus Head Genshin Impact map can obtain a large quantity of lotus heads during trips.
Send a Genshin Impact character on Expeditions to Dunyu Ruins and Guili Plains from the expedition menu.
For a 24-hour trip, Guili Plains grants between 8 and 12 plants. Characters like Keqing or Chongyun might help you save time.
At Bubu Pharmacy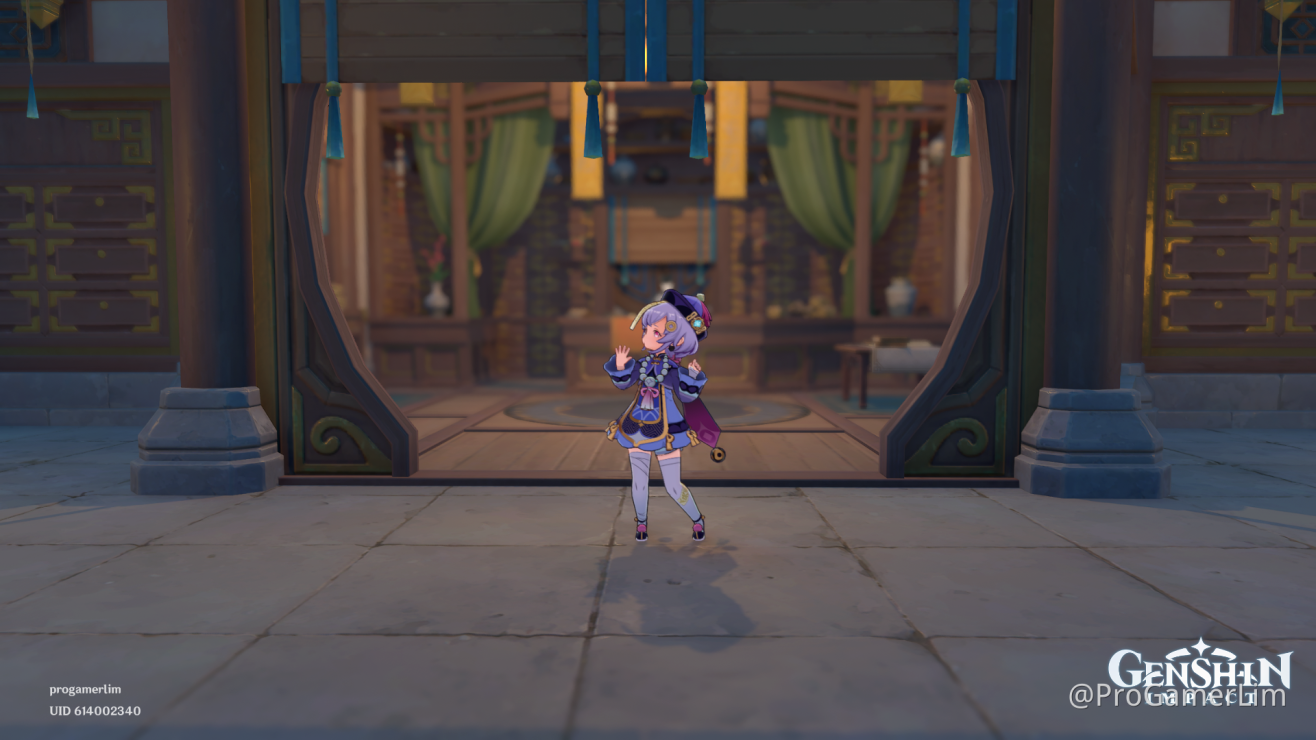 Purchasing Lotus Heads is another way for gamers to speed up their progress. Head to Bubu Pharmacy in Liyue Harbor to get Lotus Heads for 300 Mora apiece. It's possible to get ten Lotus Heads in a row.
However, you'll have to wait a few days for the business to refill them.
At Wanmin Restaurant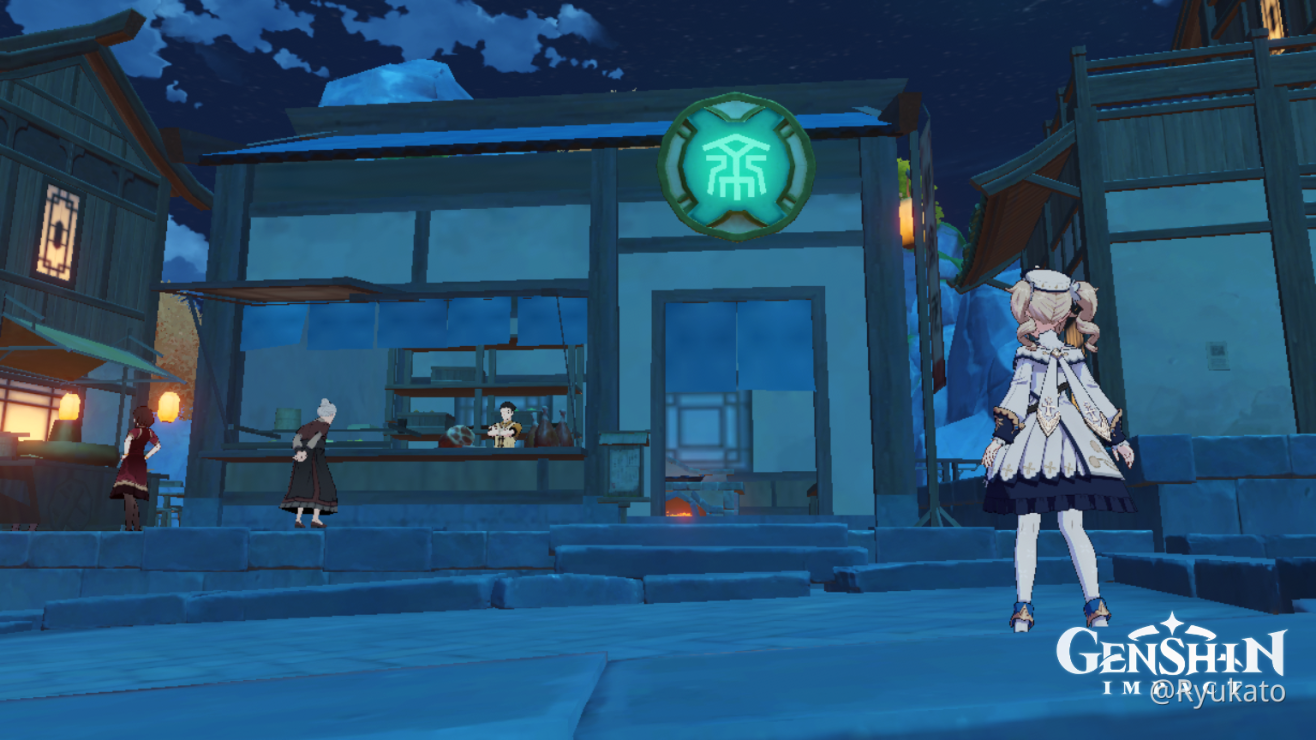 Although gamers search for Lotus Head Genshin Impact Mondstadt locales, it appears like Liyue has everything. Lotus Heads are available for purchase at Liyue's Wanmin Restaurant. Each one costs 270 Mora, and you can purchase up to ten per week.
Also Read: Time and Wind Genshin Impact Location Quest Guide
Those interested in purchasing Crystal Shrimp ingredients can do so at the restaurant.
Genshin Impact Find Lotus Head commission
As previously stated, Lotus Head is part of a daily commission that allows you to quickly gain a large number of Adventure Rank experience points. Turning Lotus Head in to the Adventurer's Guild will also net you a number of benefits. As a result, gamers should store up on these items ahead of time.
The game will advise you where to find Lotus Heads as well as the ideal region to collect an excess of them, just like any other Genshin Impact item.
Aside from that, players have discovered a plethora of sites where Lotus Heads may be found in abundance. When they do come up as commission requests, collecting them now will save you a lot of time.
Where To Find Lotus Head In Genshin Impact: All Lotus Head Location